THE FLY FISHING AND FLY TYING BLOG
This is the English Fly Fishing and Fly Tying blog at Rakkenes.com. We blog both in English and Norwegian. This section of the site provides a list of all articles posted in English. Note that most of the texts on the site is written in English. The Norwegian texts are considered to be of interest to the Norwegian fly fishing community only.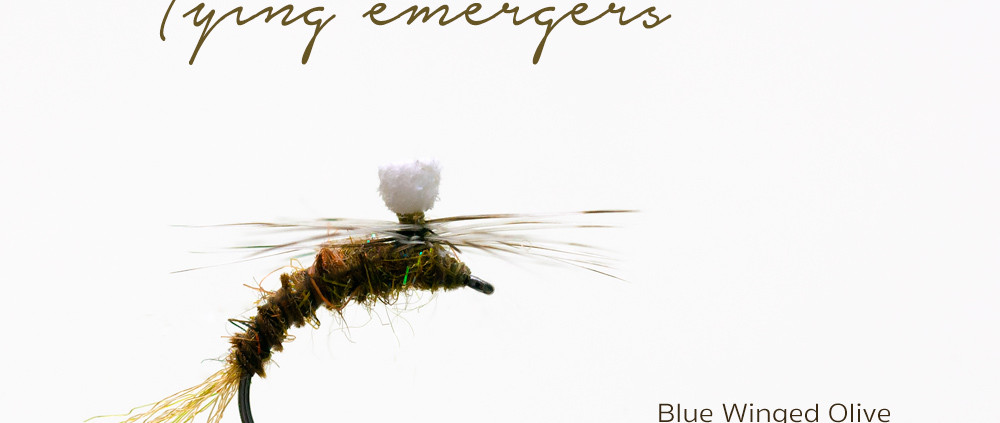 A couple of decades ago, few anglers used emergers. In the recent years the emergent state of the may fly life cycle has caught the attention of most fly fishers. Now they are regarded as the most important imitations by many. Everyone should be tying BWO Emergers 
http://www.rakkenes.com/wp-content/uploads/2016/01/OnTheViseEmerger.jpg
1000
1000
Kjell S. Rakkenes
http://www.rakkenes.com/wp-content/uploads/2018/07/HEADER-LOGO-III.png
Kjell S. Rakkenes
2016-01-01 21:44:32
2017-12-08 11:21:40
Tying BWO Emergers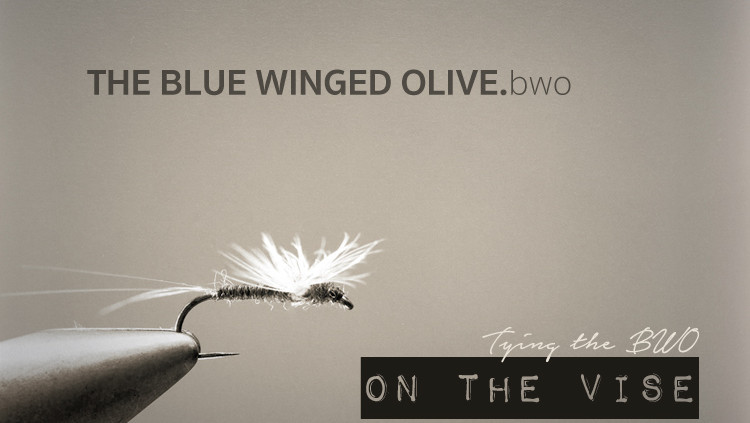 Next to the midge, the Blue Winged Olives (The Ephemerella Ignita, Aurivilli and Mucronata) are probably the most important bug that fish feed on. No doubt, tying them is part of the fun. Having the right imitation in your box is key to a successful season at the river on those warm summer hatches.
http://www.rakkenes.com/wp-content/uploads/2015/12/BWOvignettGeneral.jpg
750
750
Kjell S. Rakkenes
http://www.rakkenes.com/wp-content/uploads/2018/07/HEADER-LOGO-III.png
Kjell S. Rakkenes
2015-12-30 17:39:48
2017-12-08 11:21:40
The BWO - the Blue Winged Olive